K R O N O L O G I C 1 0 1
– 4 Things to Know –
&
1 Bonus
1. Meetings will just show up on your calendar. – It's pretty cool!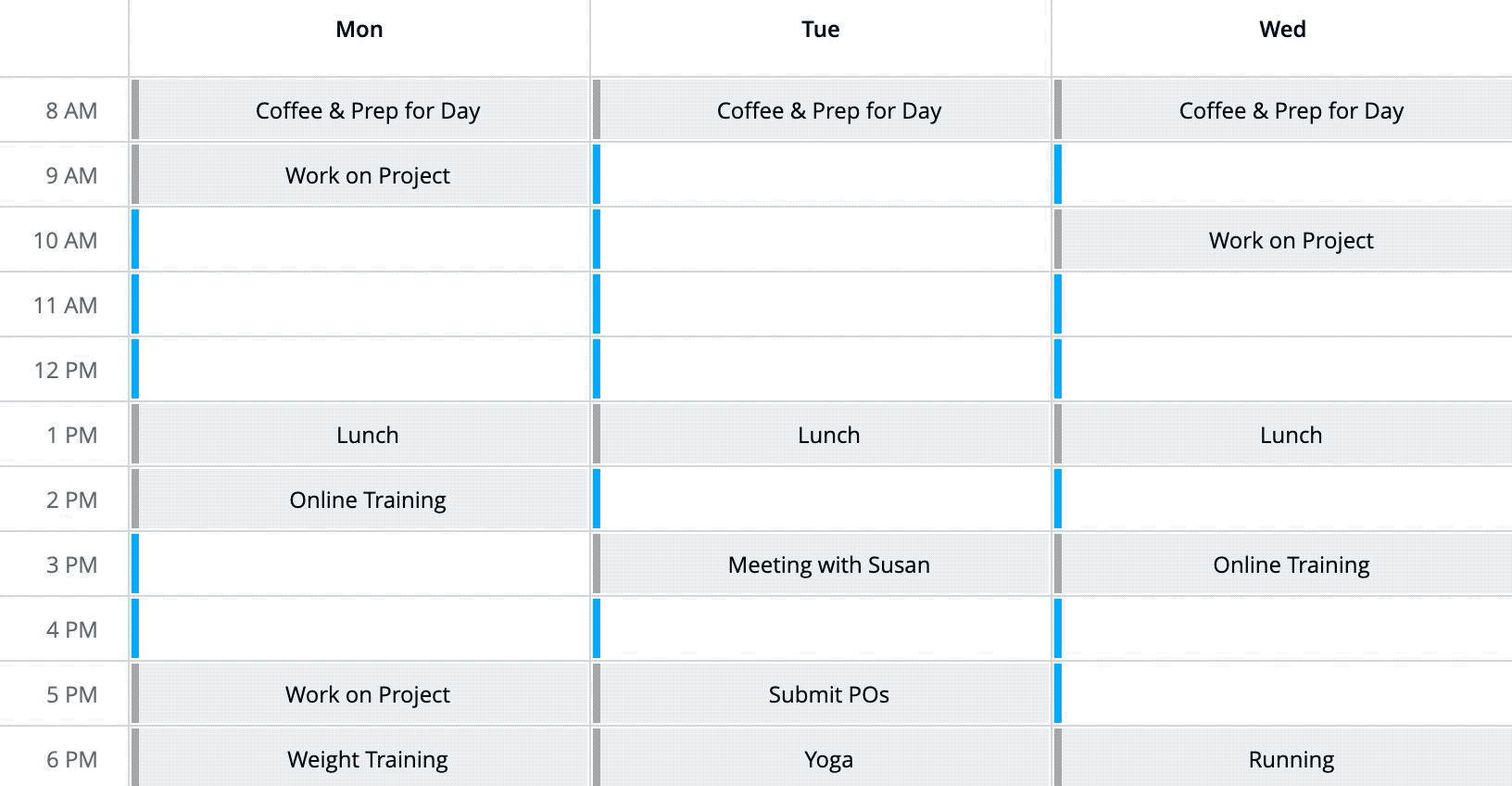 2. Some will negotiate for a time.
If they do the message will be at the top of your inbox like any other email.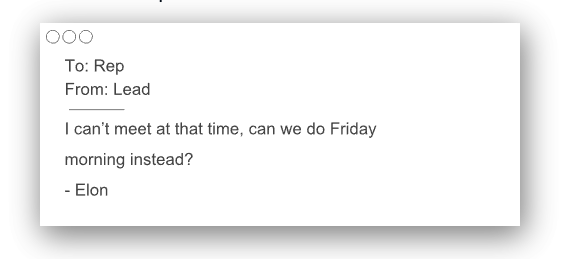 Kronologic waits 60 seconds to give you a chance to open it, it's always best to use your human charm when you can. If you are unavailable, and Kronologic's A.I. is confident that it can answer it will negotiate an available time on your behalf. Pro-Tip: Don't stare at a new email wondering if an A.I. will handle it, if you have time to do that you have time to respond yourself!

If Kronologic isn't confident it will flag the invite as "Requires User Intervention" and get out of the way so you can use your big human brain.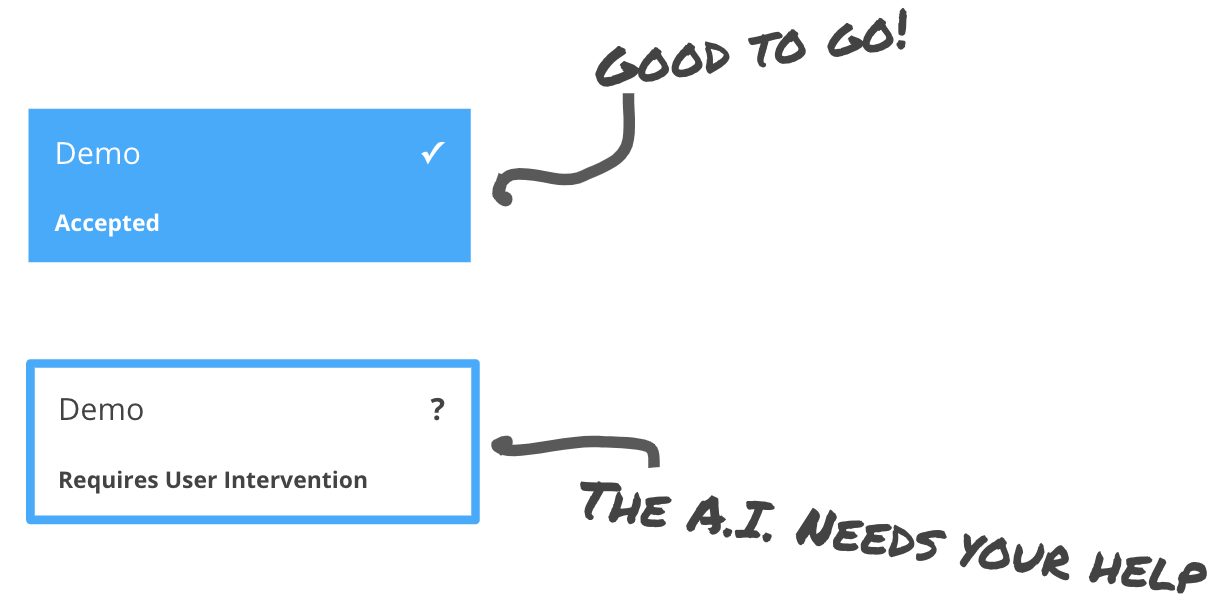 3. You Manage Kronologic from your inbox*
Pro-Tip: Act Normal, when in doubt just do what you would normally do.

*never assume that the A.I. just "handled it", open all your emails & be pleasantly surprised when you see the A.I. negotiated a time on your behalf.
4. Practice Calendar Hygiene!
a. Keep your calendar up to date because Kronologic checks your calendar before setting up a meeting best practice is to keep your calendar up to date to avoid a double book.
b. The Minimum Scheduling Notice - A meeting will never last minute pop on your calendar during this window. Default is 3 hours. Only meetings that move into "Accepted" or "Requires User Intervention" outside of this window will be allowed inside.
Pro-Tip: When you're going to be out of office for entire days, create an all day event & be sure to set it to "Busy"!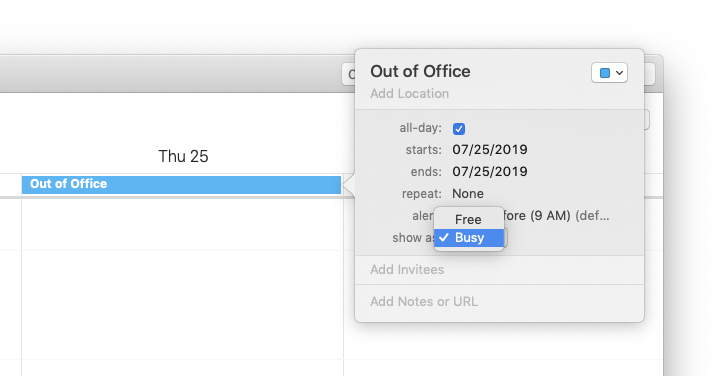 Bonus: The Hidden Calendar
The Kronologic "Hidden" calendar will be created alongside your default calendar for the A.I. to process thousands of events in the background for you. If an instance "Requires User Intervention" or is "Accepted" it is transferred from the hidden calendar to your default calendar for your attention.
You can even see the action by selecting it in your favorite calendar app. It's pretty neato!
"firstname.lastname@domain.com" for Google users
"kronologic-system" for O365 users
However... it's best to leave the hidden calendar hidden, interfering with the hidden calendar can confuse the A.I.!